Eye-D Cam Products
A100-3 Non-switching single ID camera
A200-3 Switching single ID camera
A200-3-2 Switching two cameras
A200-DVR 2-Camera ID Card Event Recorder
SERVICES
OUR MISSION
This page is for organizations who intend to place high quality CCTV Equipment into their place of business and do the installation themselves.
Equipment shown in this section includes high resolution color cameras, digital recorders (DVRs), flat screen monitors, cut-to-length cables with BNC connectors, etc.
[Click on the model # for specifications.]

Eye-D Cam SN332HQ ($95.00) 12vdc 520 TV line, color, 1/3" camera with Sony chipset. Includes:
12vdc power supply.
connector cable for power and female BNC NTSC video.
Your choice of 3.6mm, 6mm, 8mm, or 12mm fixed focal length lens.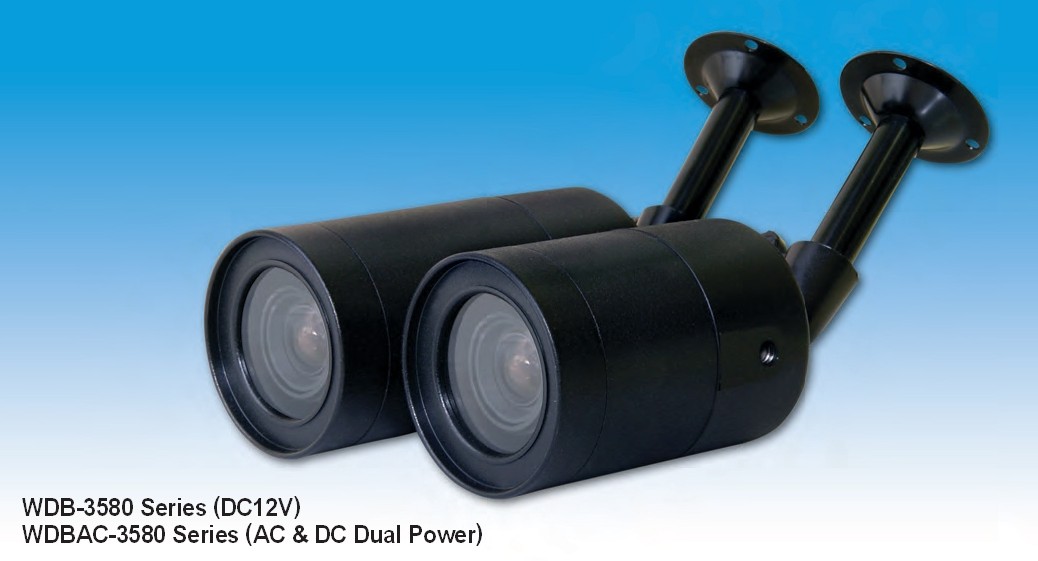 WELDEX WDB-3585C ($270.00) 12vdc color weatherproof bullet camera with 480 TVL resolution and 4 to 9mm varifocal auto iris lens.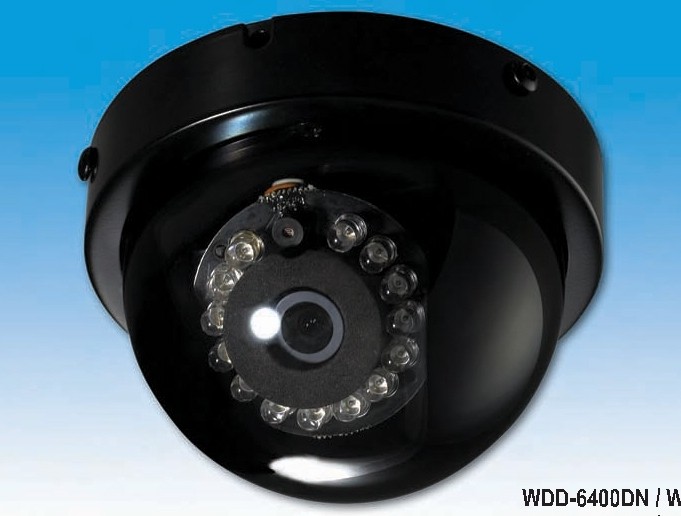 WELDEX WDD-7505DN ($156.00) 12vdc color indoor day/night dome camera with 480 TVL resolution, fixed 3.6mm manual iris lens (other focal lengths available), and 14 infra-red LED light array.
LCD CCTV MONITORS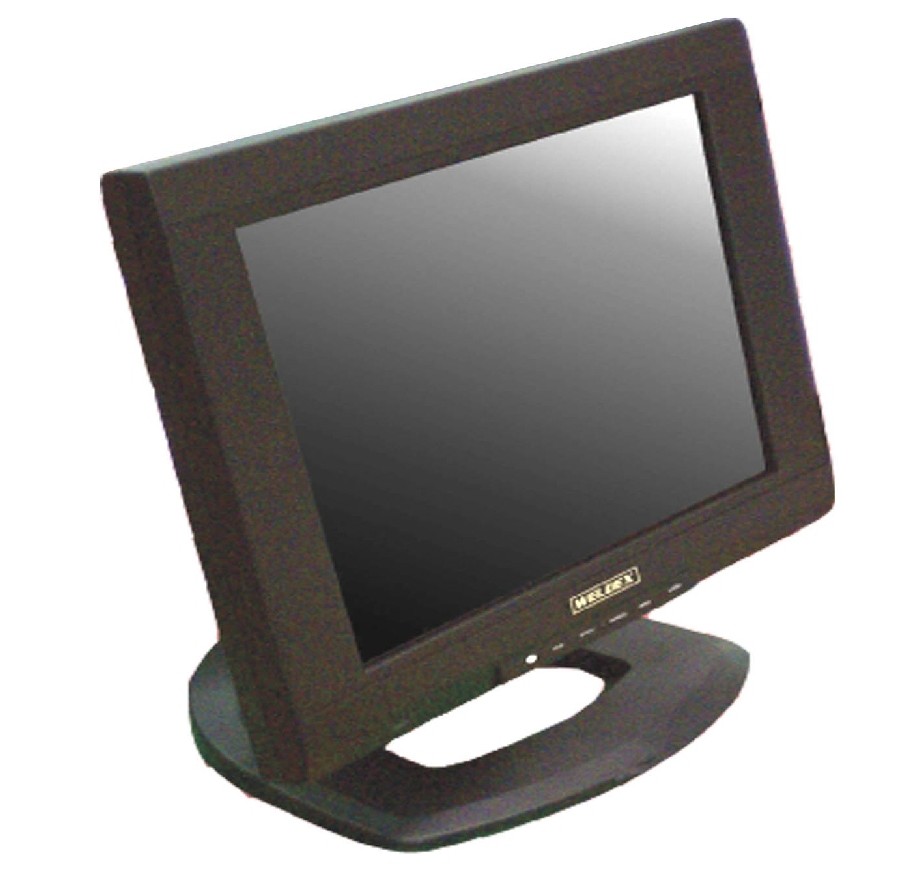 WELDEX WDL-1500M ($456.00) 15" color LCD CCTV monitor.
WELDEX WDL-1700M ($470.00) 17" color LCD CCTV monitor.
WELDEX SDL-1900M ($570.00) 19" color LCD CCTV monitor.
[other sizes available up to 46"]
DIGITAL VIDEO RECORDERS (DVRs)

Embedded 32 bit CPU and embedded Linux operating system.

LAN/Network capabity.

Simultaneous record, playback, network, and back-up.

MPEG-4 recording/playback.

720 x 480 resolution.

Pre-alarm & post-alarm recording programmable.

Search modes: time & date, camera, alarm, motion.

Mini-player software automatically installs on archived files for playback anywhere.

CD-RW/DVD-RW included.

CLICK ON MODEL FOR SPECIFICATIONS.
WELDEX WDR-4012 ($856.00) (4 channel DVR, 120 fps., 160 GB HD)
WELDEX WDR-9024 ($1,572.00 (9 channel DVR, 240 fps., 250 GB HD)
WELDEX WDR-1624 ($2,358.00) (16 channel DVR, 240 fps., 250 GB HD)
Contact Information
Contact: Dan Schumaker
Telephone

(888) 820-8318 (Toll Free)


(765) 807-2916

FAX

(765) 807-5498

Mail & Shipping address

681 North 36th Street, Lafayette, IN 47905

Electronic mail [Be sure to remove the space before the "@" when sending Email.]

General Information: dan @eyedcam.com
Sales: dan @eyedcam.com
Customer Support: dan @eyedcam.com