Eye-D Cam Products
A100-3 Non-switching single ID camera
A200-3 Switching single ID camera
A200-3-2 Switching two cameras
A200-DVR 2-Camera ID Card Event Recorder
SERVICES
OUR MISSION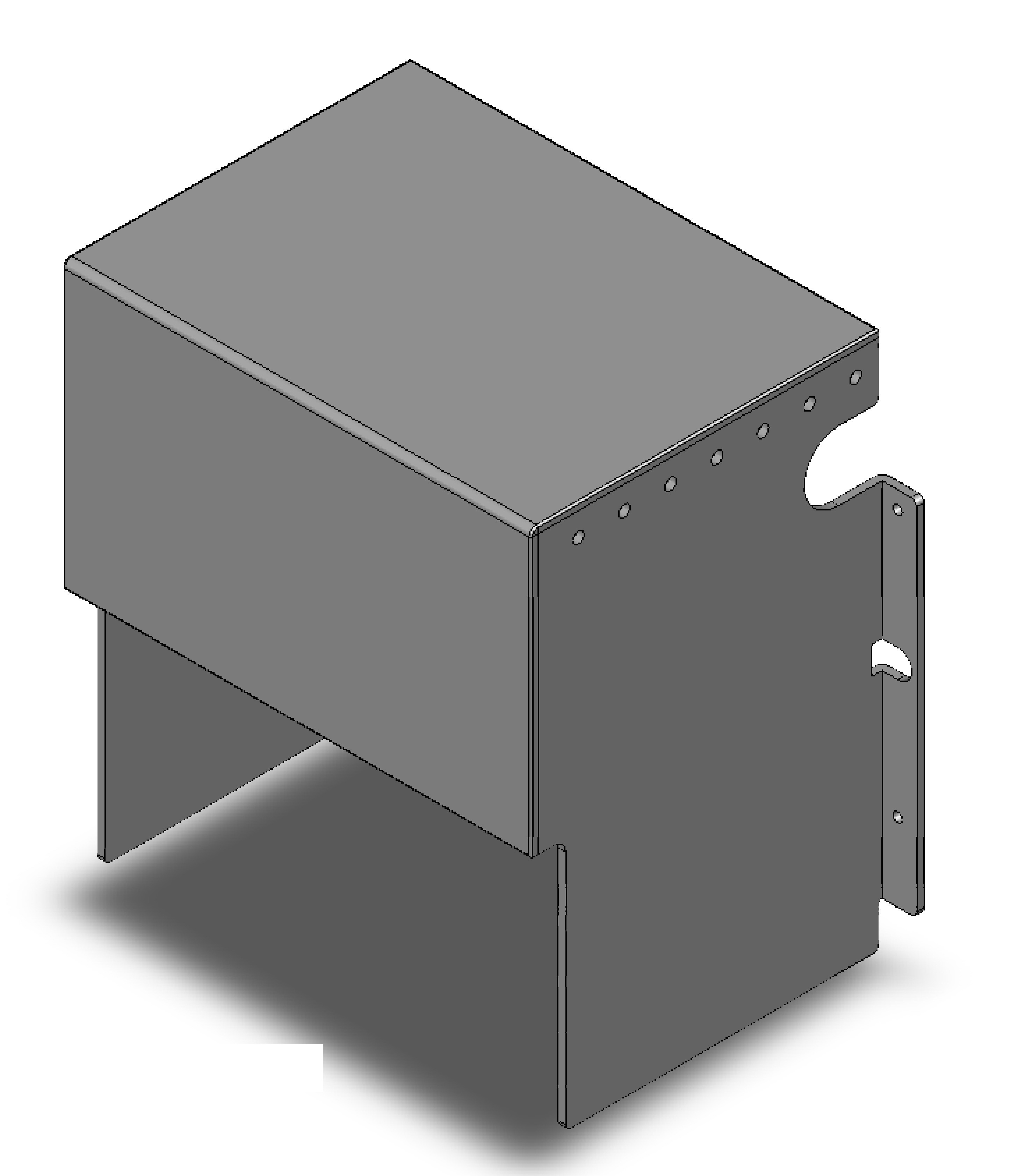 Sunshield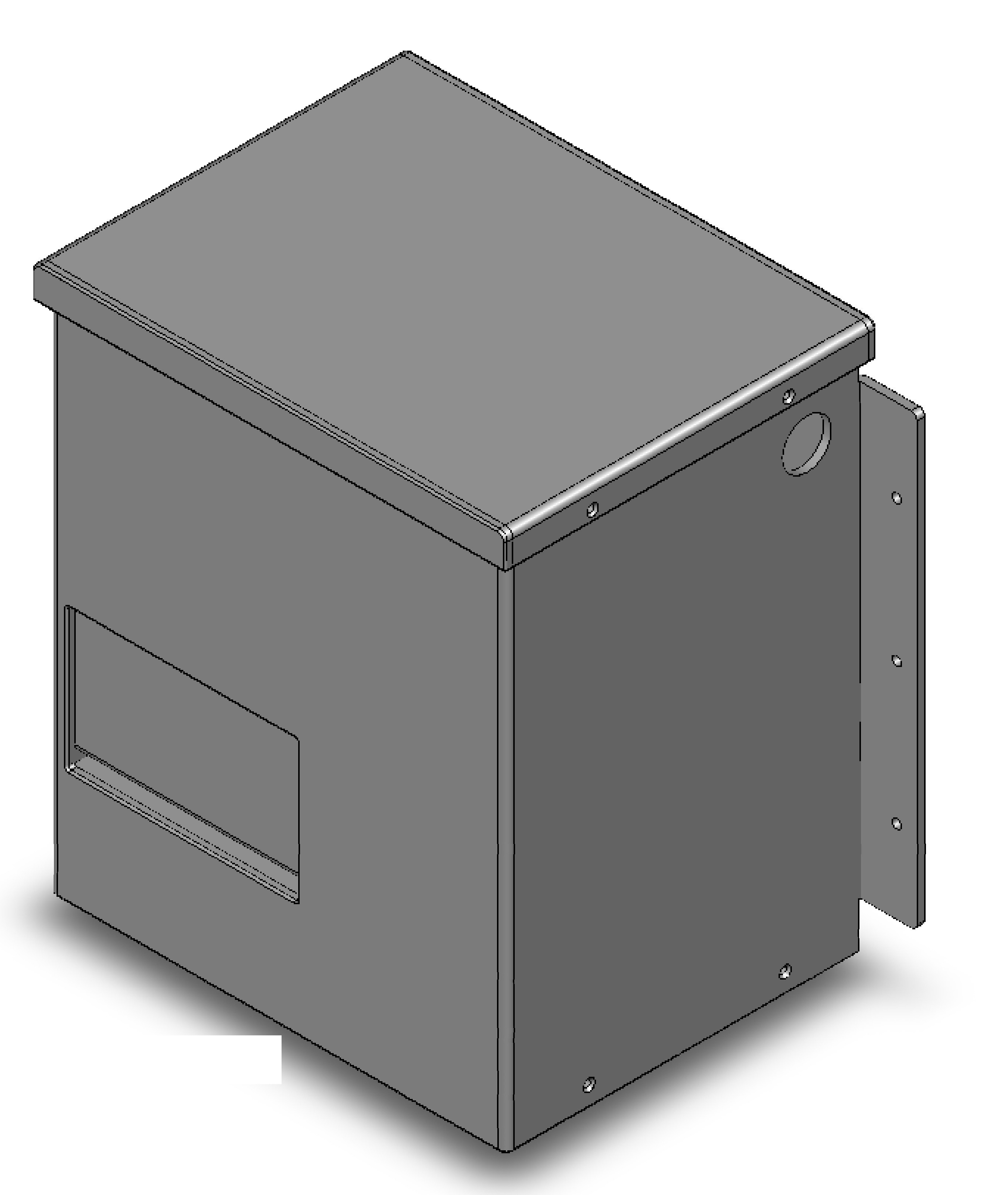 Housing



Weatherproof housing and sunshield for A100-3 and A200-3
This device is designed to house the Eye-D Cam A100-3 or the A200-2. Click here for PRICING.
The A100-3 or the A200-3 may be purchased with the housing or separately.
It will also house installer supplied equipment such as Fiber optic and UTP transmission equipment.
Please notice that an external camera used to view the visitor may be required at an additional cost.
Key Benefits
The housing and sunshield are to be mounted on a flat surface, at least 12" x 12 ".
Mounting flanges are provided on both the housing and the sunshield with holes on either side for #8 screws or bolts.
A heater and thermostat are provided.
The housing is to be installed first, using the center holes on each flange.
Once the housing is installed the sunshield may be installed, securing both the housing and sunshield.
A one inch diameter hole is provided on the right side for installing conduit.
A section of the housing is set aside for user supplied equipment, such as Fiber or UTP transmitters.
120 vac power is to be provided separately, outside of the housing.
A false floor is provided to allow visitors to easily retrieve dropped ID cards.
| Description | Part # | Price |
| --- | --- | --- |
| Housing and Sunshield only | WPH-S | $975.00 |
| Housing, Sunshield and A100-3 | A100-3-WH-S | $1,450.00 |
| Housing, Sunshield and A200-3 | A200-3-WH-S | $1,550.00 |
| External Weatherproof Camera | WDB-3495DN | $316.00 |
| Shipping is an additional charge | | |
---